In the live stream tonight a member suggested some instructions on how to craft a free giveaway listing to help folks out who may or may not know exactly how to give away a timeshare (or it might not even be theirs, as in giving away for a relative or deceased family member etc).
I wanted to create a list of things that folks should make an effort to include in a Free Timeshare Giveaway listing, please respond to this post with additional suggestions and ill add it to the list here:
Resort Name
Resort Location
Fixed Week / Floating Week / Number of Points (and specify what system)
frequency (every year? every other year?)
unit size (ie bed/bath/view)
Annual Maintenance fees
Date the annual maintenance fees are due each year (or indicate if paid monthly)
date the NEXT maintenance fee bill is due
Number of Points and the frequency (every year? every other year?)
Season if applicable (high demand etc)
Exchange Company Affiliation (if any)
Past trades you have made with this ownership
Closing Cost estimate (if any)
also a great suggestion to include a post title that includes the first 3 bullet points to easily attract the attention of an interested party!
here is also a great example listing for reference!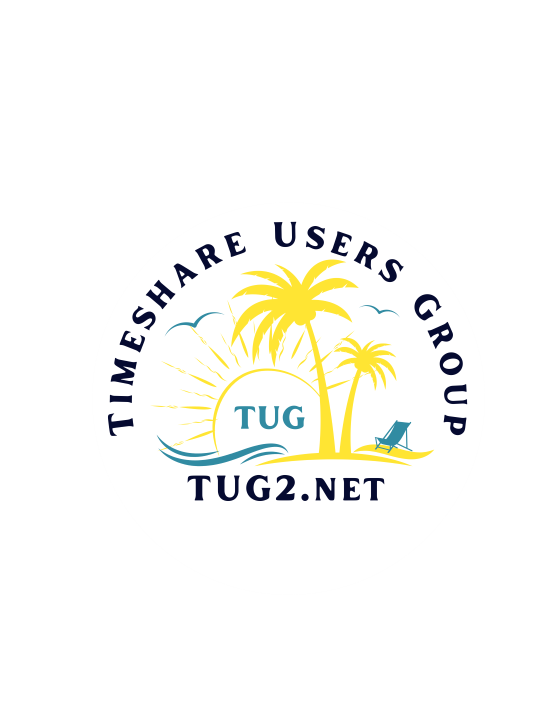 Sheraton Vistana Resort - Falls Phase 2 bedroom - 2 bath (dedicated 2 bdm.) Fixed Unit #306: 2nd floor - lake view Fixed week 16: • 2015: April 19-26, 2015 • 2016: April 16-23, 2016 Maintenance Fee: 2015 MF has been paid: $886.45 Usage: First usage for new owner is 2015 (or 2016, if...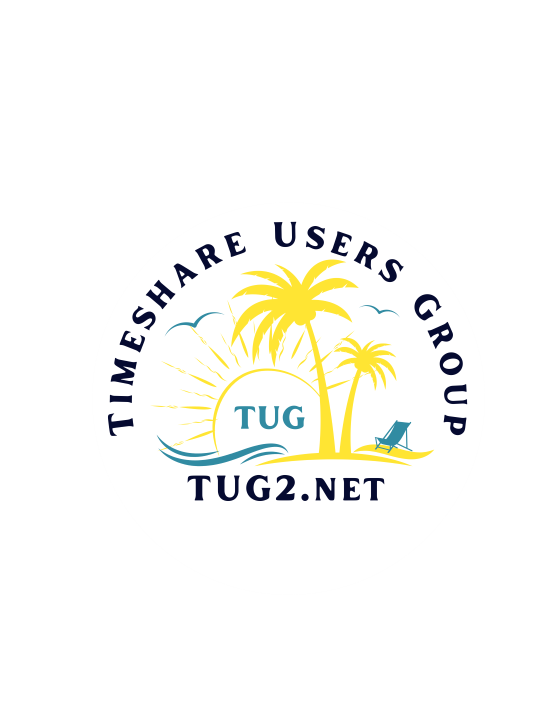 tugbbs.com
Last edited: