Joined

Jan 7, 2021
Messages

87
Reaction score

40
Points

78
Resorts Owned

HGVC SeaWorld
HGVC Sunrise Lodge
Four Seasons Aviara
Teton Club
Honestly, I dont care if anyone buys at Westgate Park City or not as I dont want to competition for booking great ski weeks, BUT at least post the facts and truth.

Resale ski week owners (i.e. 1 bedroom ski week) can BOOK any ski week (1 bedroom ski week) at 11 months (other than the fixed 7, 51, 52) once they are a member and there is no restrictions for that.

Fixed weeks are not necessarily safer if you want to ski any week other than the single fixed week (7, 51, 52) and those weeks are mega crowded in Park City.

Currently there are great bargains for Marriott Park City, BUT those are HARD to book at 12 months out as you are competing against the double week owners that book at 13 months. Marriotts are not priced as a premium over Westgate, in fact their annual dues are much less. However, this thread is based on a $1 resale for Westgate and I personally think it will get snatched in ROFR, but would buy it for sure at that price.

HGVC is awesome (probably the best in Park City), but there are NO BARGAINS out there resale and they sell super fast. Also, it is a fantastic resort, but a longer walk to the gondola and orange bubble lift than Westgate. Also, they book fast at 12 months out too as there is not too many units there.
@DazedandConfused
- I'm trying to understand the facts/truth in order to make a decision - not skewering them.
Your version of the facts are based on your experience, and others seem to have had a different experience. I came across this thread on tug.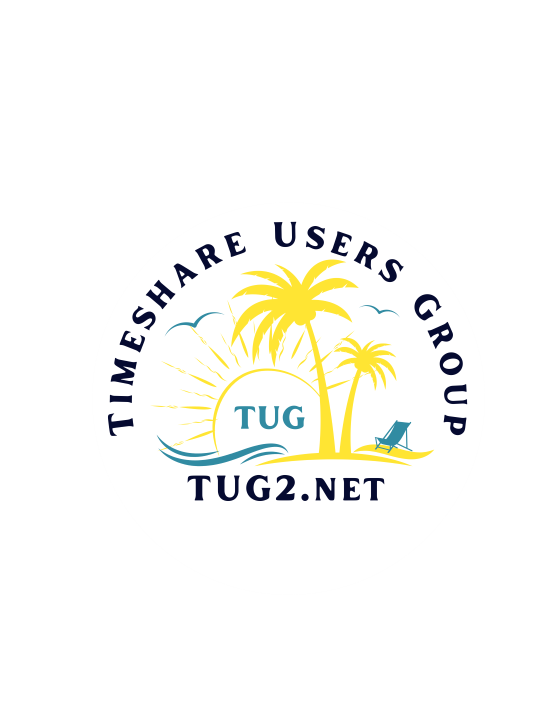 This has issue has come up in another thread and I thought that I would take the points of how Westgate eviscerates the rights of buyers of Westgate Properties on resale. Fees Westgate has a three tier fee system. One for Developer Purchased Online(Retail), Developer Purchased Agent(Retail) and...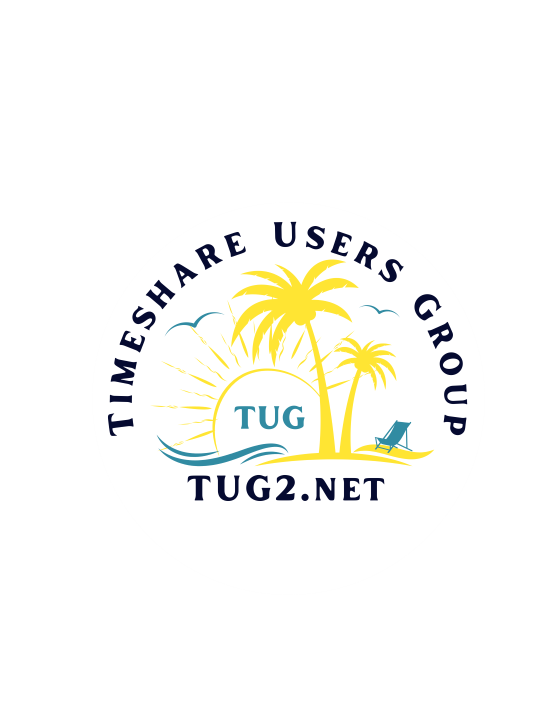 tugbbs.com
So just trying to make my own assessment, that's all.