I have grabbed 20 or so of the submissions provided in the other thread to post up here and start a poll (ill create the poll after i get them all attached here, hopefully itll let me!
note that none of these HAVE to be the final version, but the winner (or winners) chosen via the poll will be rendered in a much higher quality format suitable for printing on tshirts and such, and can of course be altered to include either TUG2.NET or TUGBBS.COM as applicable. id likely just create one for each winning design that way folks can choose whichever domain they wish to emblazon upon their sales presentation uniform!
so to reiterate,
you are voting for the DESIGN...so dont discount one just because it doesnt say tug2.net or tugbbs.com etc.

also note you can click on each one to see a larger version in most cases, the ones below are simply thumbnails.
first 10.
1.
2.
3.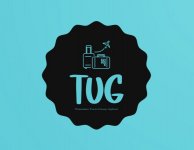 4. was a duplicate, if you voted for this change your vote to 7 instead!
5.
6.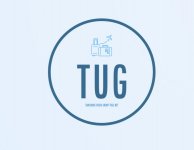 7.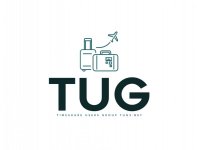 8.
9.
10.
Last edited: