""It's not about marketing.
It is about owner occupancy
," [emphasis added] Travel + Leisure Co. CEO Michael Brown said in an interview with Skift. "The more owners we get back to our resorts on an annual basis, the more they enjoy it, [and] the more they buy."
That kind of thinking from the top certainly explains the recent changes to Club Wyndham -- no more VIP benefits (discounts) on resale points, Owner Priority resorts and dates -- ousting guests (who have no ongoing relationship with Club Wyndam) and putting more owners (who have an ongoing commitment to maintenance fees with Club Wyndam) on vacation with their families.
There have been posts where megarenters thought they were benefiting Wyndham by renting to sheep to be sheared.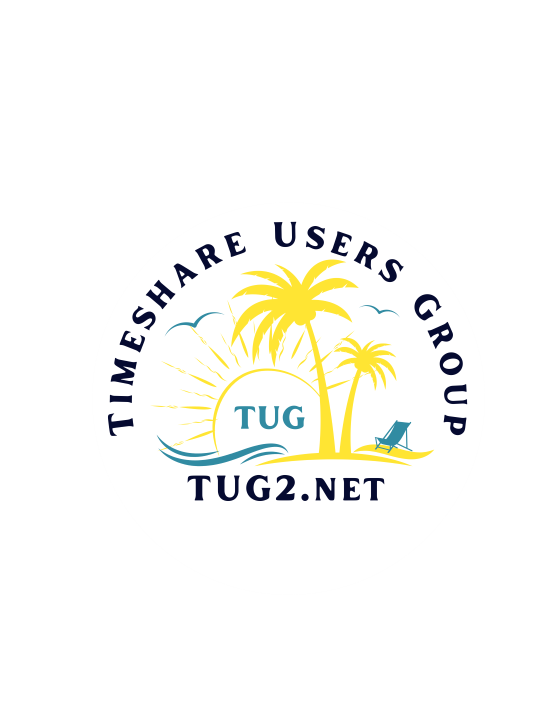 The Annual meeting is at the Bonnet Creek Hilton tomorrow Is anyone else going to be there, or is it just me.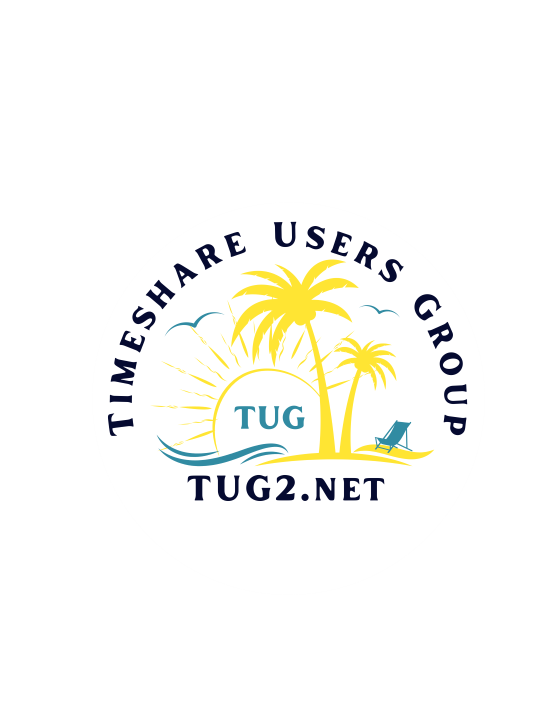 tugbbs.com
Why would someone who rented 3-5 nights for $115/night (or less on Ebay) be interested in paying $18,000 for 84,000 points (especially if they even vaguely understood the points system and the additional maintenance fees). It would not be difficult for Travel & Leisure to generate internal reports that identified how many "guests" bought into Club Wyndham after a megarenter stay versus how many owners upgraded after a stay in Club Wyndham using their owned points.
The quote from the CEO just confirms what was suspected on TUG in 2016 (TUG members
are
so far ahead of the curve!). It is also interesting to note that both of the "concerns" expressed in 2016 on TUG -- "ie discontinuing platinum benefits for resale
accounts
[points] or making cancel rebook more difficult" have come to pass.