Joined

Jun 6, 2005
Messages

2,166
Reaction score

1,195
Points

523
Location
We had a really nice week's stay at Marriott Boston Custom House. I can see why TUGGERS have spoken about this property in such glowing terms. The one bedroom suites with rollout sofa bed and mini kitchenette are perfect for a couple, or a family with small kids, I personally think it would be tight for other groups. Fabulous location, two "T" stops from the airport, walk a half block and you are there. Nicely furnished, comfortable, and clean with great views. Separate bedroom with king bed, and living area with a small dining table. Kudos to Marriott for taking on the huge renovations to convert this historic property to a vacation destination.
There is a good thread on Boston restaurants that I have added my two cents to, which includes a wonderful list posted by
@jme
so I won't go into that on this thread, but here is the link.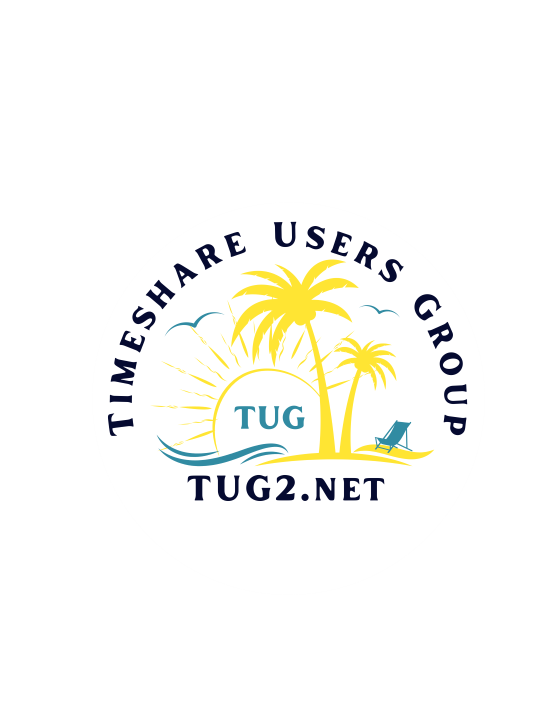 We will be heading to the Custom House in a few weeks and would love some of your favorite restaurant recommendations. It has been five years since we've been there and I know there were a lot of changes after the pandemic. Of course, we are seafood lovers, as well as the fabulous Italian...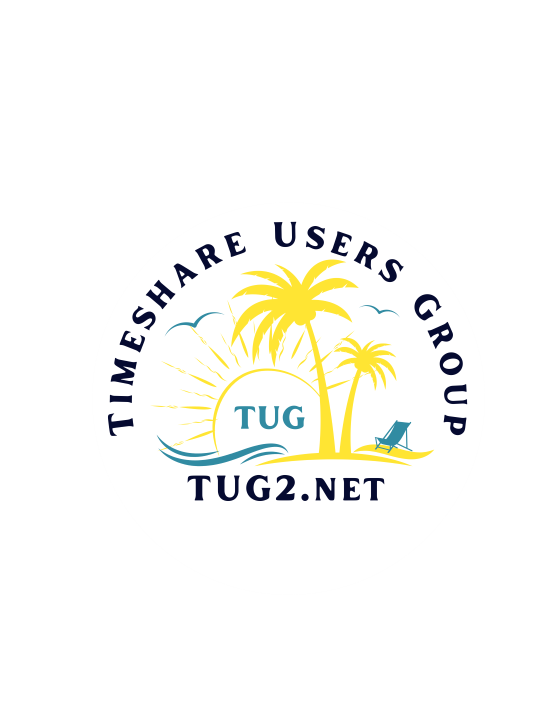 tugbbs.com
We did a lot in a week's time. My husband loves to walk, one day he did almost 25,000 steps. He would get up early and head out, come back later in the morning and get me and we would set out for our day's adventure. I would go back to the hotel in late afternoon for a rest and he would continue on till it was time to retrieve me and head out for dinner.
Some of the things we did:
JFK Library-
https://www.jfklibrary.org/visit-museum
tickets $18.00 adult, $12.00 seniors
We really enjoyed this. Fascinating and very well done in a beautiful waterfront setting. It was pretty straight forward to get to using public transportation as well. We did not pre-buy our tickets, but we went on a weekday morning and there was no line. They have a reasonable priced cafe there as well.
Take the Red Line to the JFK/UMass stop and follow signage to the ground level bus shelters. Catch the
Paul Revere Route 1 shuttle bus
, provided by the University of Massachusetts Boston free of charge. Exit the bus at the Kennedy/Archives stop located at the intersection of University Drive North and Columbia Point, across from the Edward M. Kennedy Institute for the Senate. Shuttles can be tracked at the
Live Shuttle Tracker
.
Museum of Fine Arts-https://www.mfa.org/ $27.00 general admission, $34.00 includes Sargent exhibit, no senior discount
Another very enjoyable expedition. There is a special exhibit of the works of John Singer Sargent till 1/15/24 that I wanted to see, well worth the extra cost. The museum has a free app you can download describing the exhibit as well. This was also easy to get to using public transportation, the "T" stop was about a block from the museum. We did not get advance tickets here, but wished we had, there was a long line to buy tickets. Maybe because the exhibit had just opened earlier in the week. I also had one of the best lattes I have ever had here, made by an elegant man who called me "madame". This is a huge museum, you could easily spend all day.
Take the Green Line E train to the
Museum of Fine Arts
stop, the Orange Line to the
Ruggles
stop, or the Commuter Rail to the
Ruggles
(Zone 1A) stop.
Boston Public Library-
https://www.bpl.org/
We walked up here on our last day after we had checked out and stored our luggage at the hotel. Beautiful, well worth the time to visit, and free! On the top floor there are huge wall murals painted by John Singer Sargent which are pretty incredible. Lots of beautiful art work, statues, mosaic ceilings etc. They had a fancy looking tea room and a nice outdoor courtyard to sit in as well.
Duck Tours bostonducktours.com $49.00 adult, $41.99 senior and military, $35.99 child, $10.99 child under three
This is the one tour I wished we would have skipped. An acquaintance who lives in Boston said it was an absolute must-do on our first full day, so that's what we did. The tour went off-route as there was a 4K race winding up and the guide seemed confused about where we were half the time. He also rambled on about things that that were not pertinent to the tour. We kept passing interesting landmarks without them being identified and nothing being said about them. A lot of time was spent idling in the Charles River with various children and adults being photographed in the driver seat and then all of us applauding after each one. Not quite sure why. Also whenever the guide yelled "hey dude" at some poor unsuspecting pedestrian, we were all supposed to yell "QUACK QUACK". We got the finger once from an annoyed pedestrian.
Hop On Hop Off Tours-https://www.trolleytours.com/boston about $49.83 adult 1 day pass, Unlimited Hop on, Hop off privileges. Tour all day. There are many discounts available if you poke around the internet a bit.
In contrast, I highly recommend this tour. Extremely knowledgeable and informative guide, and entertaining as well. We never got off, rode the whole way to get the lay of the city and returned to the sites we wanted to explore in depth.
Harvard/Cambridge Tours
There are free tours here sponsored by the college. Unfortunately, my husband signed us up for one on the wrong day but we were able to get on a paid tour led by a student. We enjoyed the tour and walking around Cambridge. Harvard/Cambridge was also pretty straight forward to get to using public transportation.
https://www.harvard.edu/visit/tours/
FREE TOUR
https://trademarktours.com/
PAID TOUR $22.00 PP

Red Line

Downtown Crossing
$2.40 16 min every 9 min
Tours through Custom House
One day it was rainy in the afternoon and we decided to take the free tour of the building being offered. Pretty interesting, lots of history happened in the building. Amazing that Marriott took on this enormous renovation project. We also attended the wine and cheese reception in The Counting Room that evening and spoke with a couple owners who had been coming every year, except during Covid for 20 years. They gave us lots of good advice. We also took part in a free guided walking tour provided through the property of part of the Freedom Trail with another excellent guide. Check out the tours and other offerings provided by the hotel, it was well worth our time.
We took in the sunset from the observation floor of the building several nights. What a bonus to have access to this any time we wanted. Most nights we were the only people there.
We walked the Freedom Trail over several days and visited almost all the sites on it. My husband downloaded an app that guided us. Might have been this one:
https://www.nps.gov/bost/learn/freedom-trail-audio-tour.htm
We also spent time over several days in the North End, and walked around Seaport and Beacon Hill.
I had a bus tour reserved to go to Newport, I really wanted to see the fabulous mansions there, especially after watching "The Gilded Age". But I did not want to get up and be at the pick-up at 7:15 AM, I was too tired each day after walking so much so I canceled a couple days before .My husband said I would regret it and I do. I am kicking myself now, but oh well.
We checked in at the beginning of Columbus Day/Indigenous Peoples weekend and the first three days were pretty crowded. After that the crowds thinned noticeably. Fall seemed like a perfect time to go, not too hot or crowded.
We walked to Trader Joes in the Seaport District for some breakfast supplies, about a 15 minute walk, and bought some wine at a nearby store there as well. The kitchenette with microwave, coffee maker, mini fridge, and dishes was a real plus. Housekeeping was very accommodating in supplying extra coffee and supplies. There was also free Starbucks coffee every day in The Counting Room, as well as a continental breakfast (not free).
Thanks to all the TUGGERS who gave advice in planning our trip!
Last edited: