Joined

Mar 17, 2019
Messages

506
Reaction score

314
Points

123
Location
Resorts Owned

Too many
I purchased a Worldmark account on eBay from GC Getaways and Transfers in December.
The purchase agreement was signed in early January.
Follow timesharediscounts on eBay. Buying, Selling, Collecting on eBay has never been more exciting!
The people involved in the transfer were:
In late February, I heard from Sheila @ First Reliable transfers that she would be doing the closing. A closing company is unnecessary with Worldmark but anyway I went along. Enough information to submit the transfer request was provided in January but the transfer request was not filed. Supposedly they wanted the closing company to file the request. The closing company claims transfer request has been filed. When I called Wyndham to verify, Wyndham says they have not received any request. I asked Jalyn and Sheila involved to provide documentation that request has been filed, but I have not received any information.
Overall, I feel like this outfit doesn't know what they are doing and have messed up this simple transfer of Worldmark membership. I see that a few people had successful transactions with them so I decided to purchase with them. One recent thread shows problems with the purchase.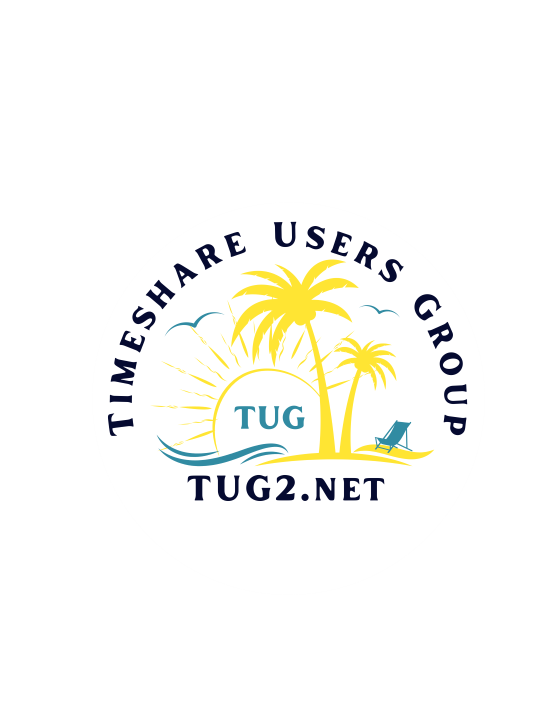 I have read many good reviews here on TUG regarding the performance of LT Transfers in executing timeshare transfers, so looked forward to having an eBay purchase completed once I learned they were involved. Once I got the transfer paperwork from LT, I signed it and had it notarized and promptly...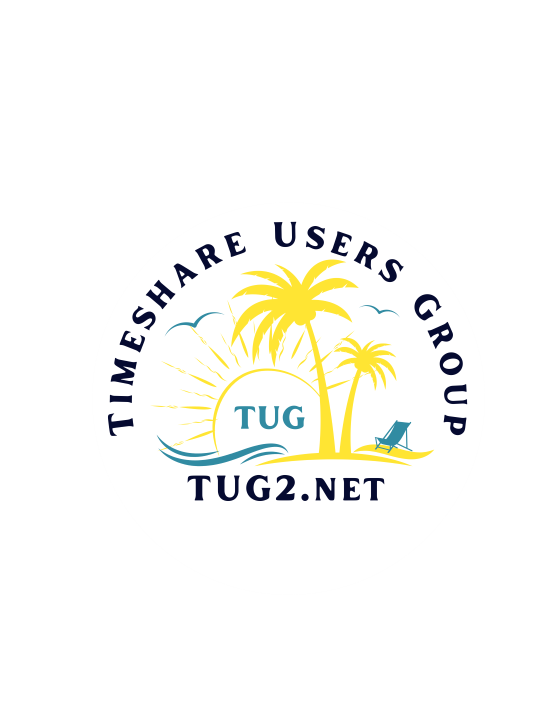 tugbbs.com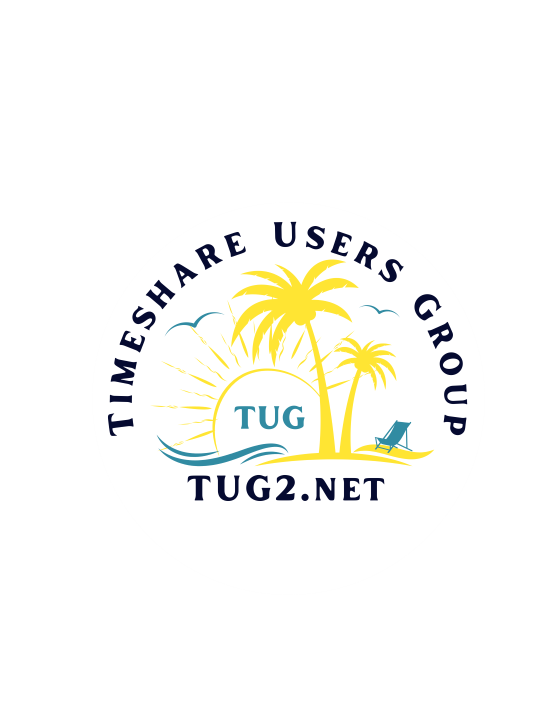 Just wondering if anyone has got a free timeshare from these folks. I have a deal in the works and their asking for the 2019 maintenance fee during the transfer. I've never used them so I'm a little concerned about paying in advance. Anyone dealt with them? Thanks!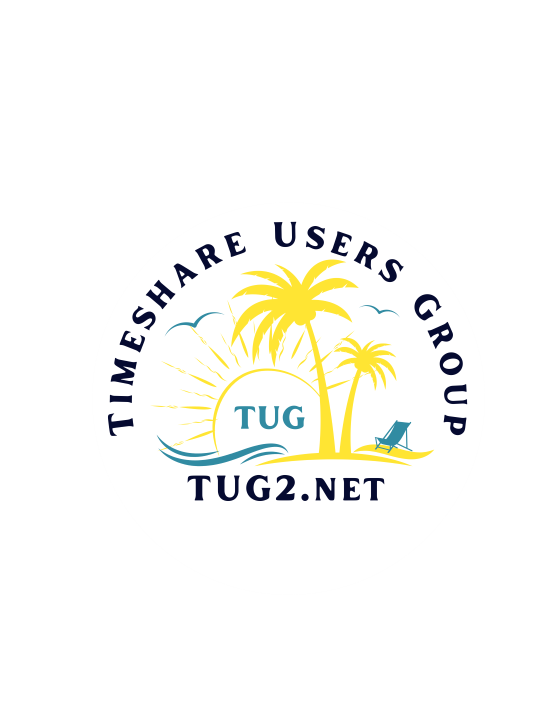 tugbbs.com
I have disputed the charge with Amex and I'm not expecting to get the great deal that I thought I was getting.
PS: A couple of people have reached out to me privately about unsatisfactory or unprofessional experience with GCGTO. It seems like sometimes they deliver with a lot of delays and they are not a reliable/professional outfit to deal with.
Last edited: